Providing investment capital to early-stage technology companies in the IL/WI region
Million Raised by Portfolio Companies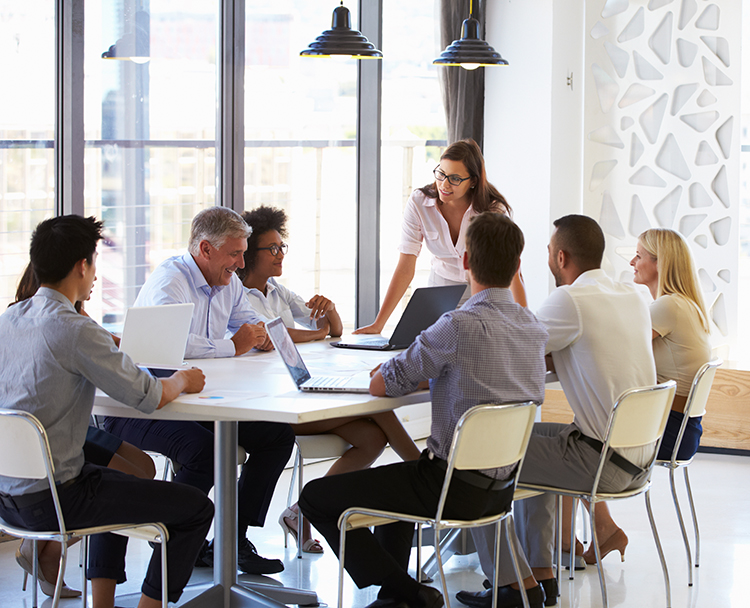 Stateline Angels was founded in 2006.  It's members are a group of successful business executives and professionals in the Stateline area of Illinois and Wisconsin.  Our members have significant expertise in a variety of industries, businesses, and professions.
Stateline Angels is an Angel investor organization that provides investment capital to start-up and early stage companies.  Members who choose to invest may also lend their operational experience to enhance the chance of success to the ventures.  We are dedicated to fostering growth in the Upper Midwest region by assisting entrepreneurs in the development of successful businesses.
Stateline Angels members invest in companies with the potential to rapidly scale into market and financial leadership.  This usually implies potential for high growth, a strong market position and a sustainable advantage.
Specifically Stateline Angels investors look for:
A market opportunity sufficient to create a business with at least $50 million in market revenues.
A compelling, well-articulated strategy for capturing and defending a significant market share.
Proprietary technology or other strong barriers to market entry.
Strong management (not necessarily a complete team) with relevant and successful experience.
An exit strategy for the investors.
A desire for advice and coaching.
Lastly, the company validation must fit within our risk/reward expectations for the investment.